Balance blood sugar levels without compromising on the food you love!
Learn the scientific hacks to manage your blood sugars and create a solid strategy through diet and lifestyle tweaks!!
We have helped 2000+ individuals to start their healing journey through our holistic approach and support. You don't need to make drastic changes in your routines and lifestyle to meet your goals. We will take care of all this inside the programme. Take action now to start your healing journey!
We invite you to set aside a couple of hours to truly understand the magic that lies in the basics of food, mental state and lifestyle to transform your health!
While medication can prevent the disease from advancing further, food has the power to improve and heal it.
There is never a better investment than investing in your health!!
Do not take this as yet another miraculous program that reverses or improves your diabetes Overnight. 
It will take some serious dedication, showing up for yourself and really working on improving your lifestyle because ultimately DIABETES IS A LIFESTYLE DISORDER!
But we assure you, you will begin to see the following changes if you adhere to it
Improve blood sugar levels and HbA1c

Boosted energy levels

Understand food mechanics 

Be aware of which food best suites your body and which not

Lose inches

Prevent the side effects of the conditions due to better management

Improve fitness levels
ARE YOU READY to take the plunge to actually work towards your dream goal of becoming a healthy you?
Through years of experience and research, I have curated my signature program to overturn diabetic conditions and regulate blood sugar levels.
Program Inclusions:
An assessment session

4 personalised weekly sessions with Naina

Meal plan customised as per your body type to improve insulin sensitivity, cut down fat and ensure a healthy gut

Exercises and lifestyle hacks to reduce blood sugar levels with ease

4 Group yoga sessions with a Yoga Instructor

Get WhatsApp access, where you can get all your queries answered by Naina's Team.
Plus 3 Exclusive Bonuses:
Easy to cook 9 Diabetes-friendly recipes (Breakfast, Lunch/Dinner and Evening Snack 3 of each)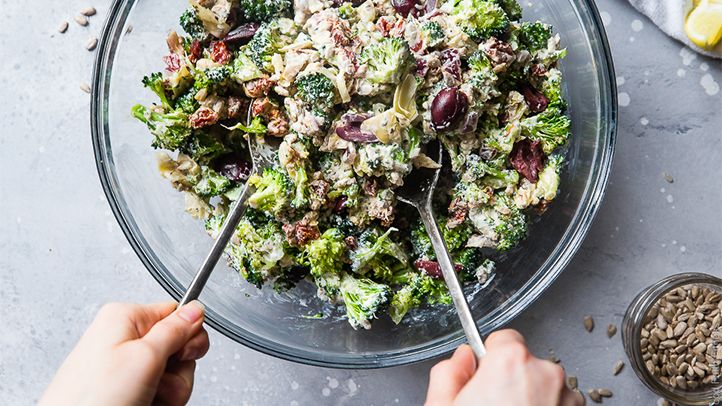 Blood sugar and Meal Plan tracking sheet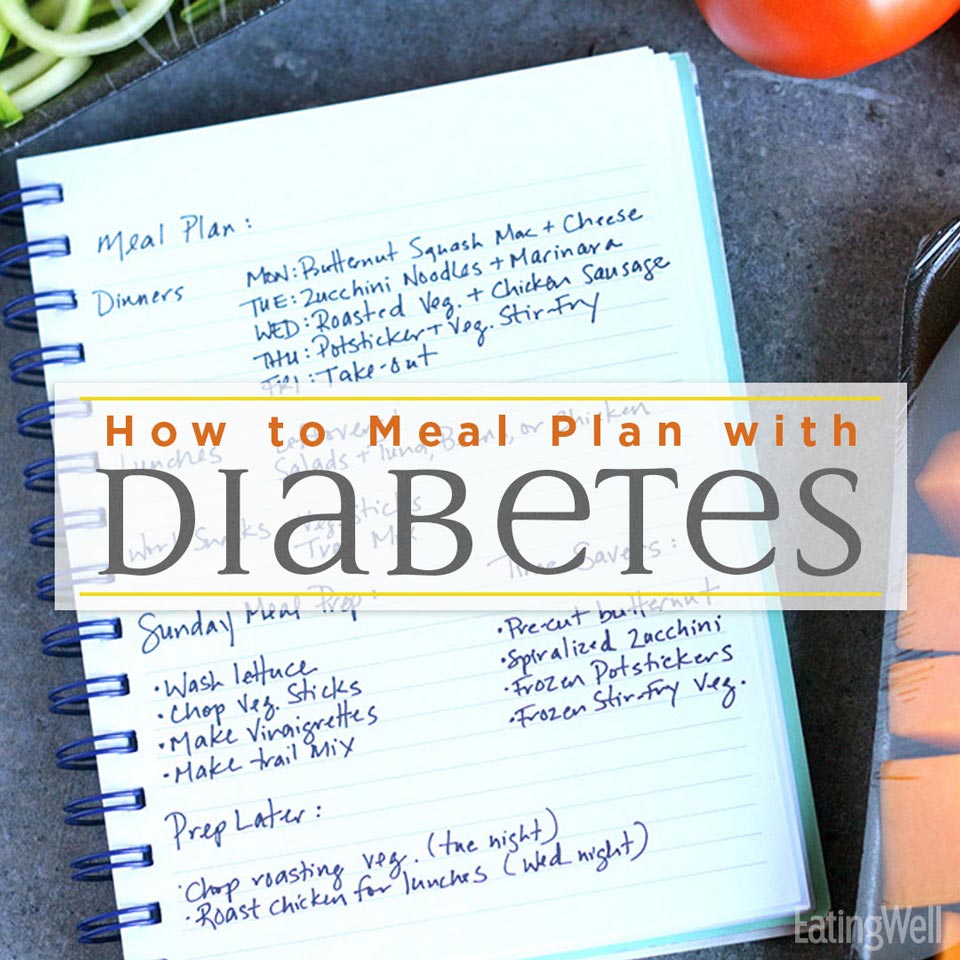 How to Eat while travelling
Enrol now!! and grab the Fast Action Bonuses before it expires!!
Complimentary follow-up session with Naina after a month of the Beat Diabetes Program

Special discounts on certain organic food brands.
Are you ready to put in a few hours of your day implementing those changes for a month then do hop in!!